Posted by Ronna Moore on 19th Sep 2018
Summer is ending and the colder temperatures will soon be upon us. It's time to start thinking about how you can preserve your garden and all its fairy inhabitants through the long winter months. This is where overwintering comes in.
What is overwintering?
You may have heard the term "overwinter" or "overwintering" frequently in gardening circles, but what does it really mean? Overwintering refers to the process where you protect your plants from the harsh winter, whether that be by covering them, taking them inside, or sheltering them in a shed or other standing cover.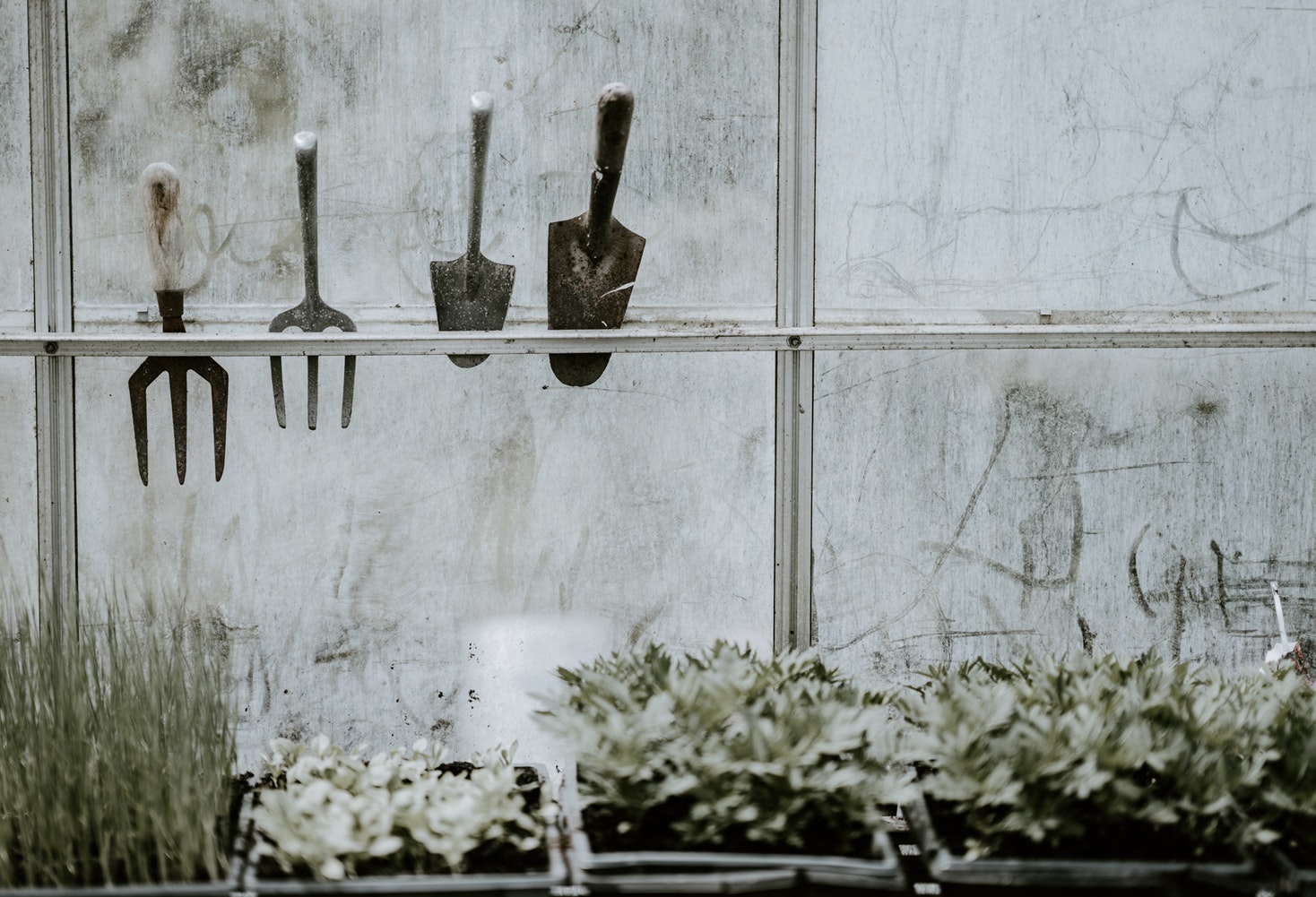 How to overwinter your fairy garden
If you are one of the lucky folks living where the snow doesn't fall and there are no mittens and stocking caps in your closet, then nothing I'm saying may apply to you. If you have opted for an indoor fairy garden with artificial plants or with tropical plants that do well in the low light of a house, then you also might not find anything relevant here.
However, if your fairy garden is planted directly in the ground and you have chosen plants hardy to your zone, then keep reading. Make sure to bring your fairies in for the winter and let nature take its course. Do make sure that the ground doesn't freeze dry, as that is a very efficient way to kill plants. You should continue watering your miniature garden plants until the ground freezes.
If your garden contains tender succulents, you can try overwintering in your greenhouse, sunroom, or bright, sunny room that maintains a temperature of at least 50 degrees. Watering should slow down in the winter. This may take some trial and error to see what works for you and your plants.
If you have your fairy garden in a container, even hardy plants won't overwinter out of the insulation of the ground. Perennials, miniature trees and shrubs are not houseplants; they need a cold, dormant period in the winter. You can bring the container into an unheated garage, or porch, ideally somewhere about 32 to 50 degrees. The goal is to maintain dormancy without subjecting the plants to repeated freezing and thawing. Watering needs will be greatly reduced and you can let the soil get a bit dryer between watering, but be careful not to forget about them during this time.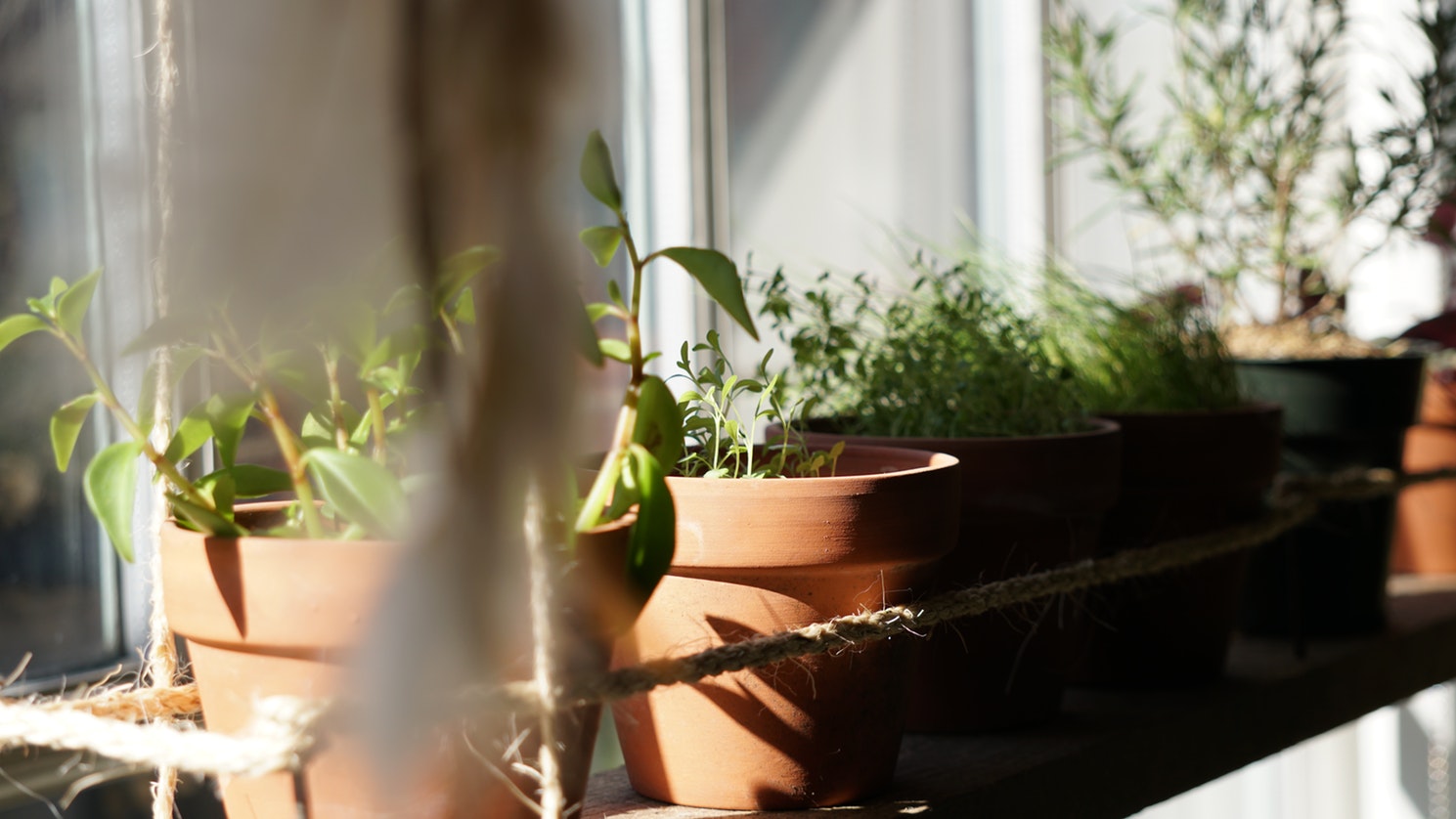 How do I overwinter my fairy plants?
I opt for the easiest and most reliable method. A couple of weeks before the average first frost date, I take any hardy perennials out of the container and plant them directly into my flower garden, being sure to water them until the ground freezes. In the spring, I dig the plants I want to use and replant my container fairy garden. Most container gardens are overgrown by fall and ready for some editing and a re-do so this is an ideal method.
Remember that regardless which method you choose, overwintering your fairy garden should result in maintaining optimal plant health so you can have them flourish again in the spring!