Posted by Ronna Moore on 1st Jan 2019
Valentine's Day is a day to show those you love how much you care.
Red roses and candy are traditional Valentine's Day gifts, but roses wilt and candy is soon gone, except perhaps from the hips. By choosing carefully for your fairy gardener, it will be a gift they can treasure and be reminded of your love for years to come.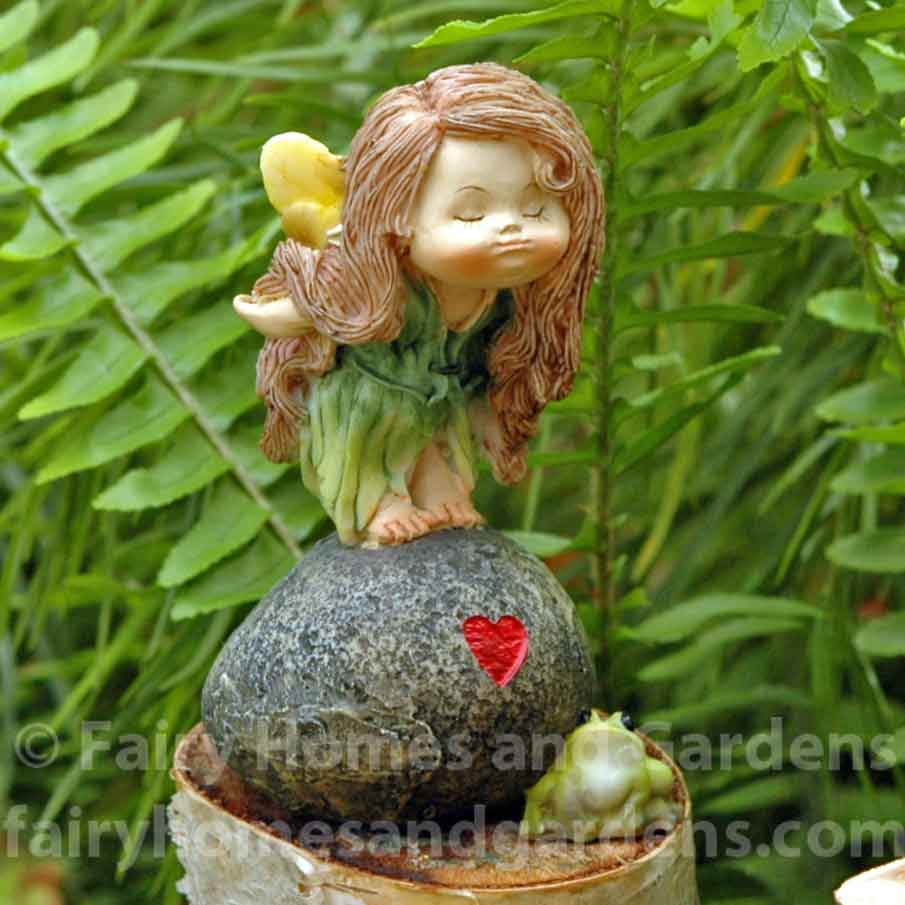 This smooching little fairy is standing on a rock embossed with a red heart, and waiting for a kiss. This is a collectible quality miniature to gift to the fairy lover in your life.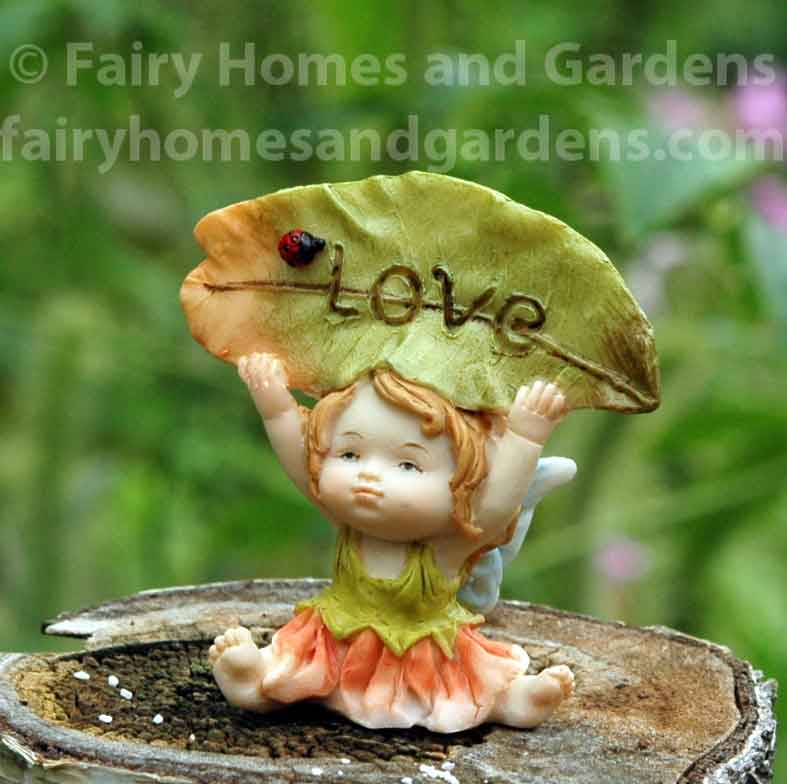 The little fairy holds up a leaf sign with the word LOVE carved into it, leaving no doubt of your feelings. Suitable for your lady love, Mother, daughters, or anyone you want to show how you feel.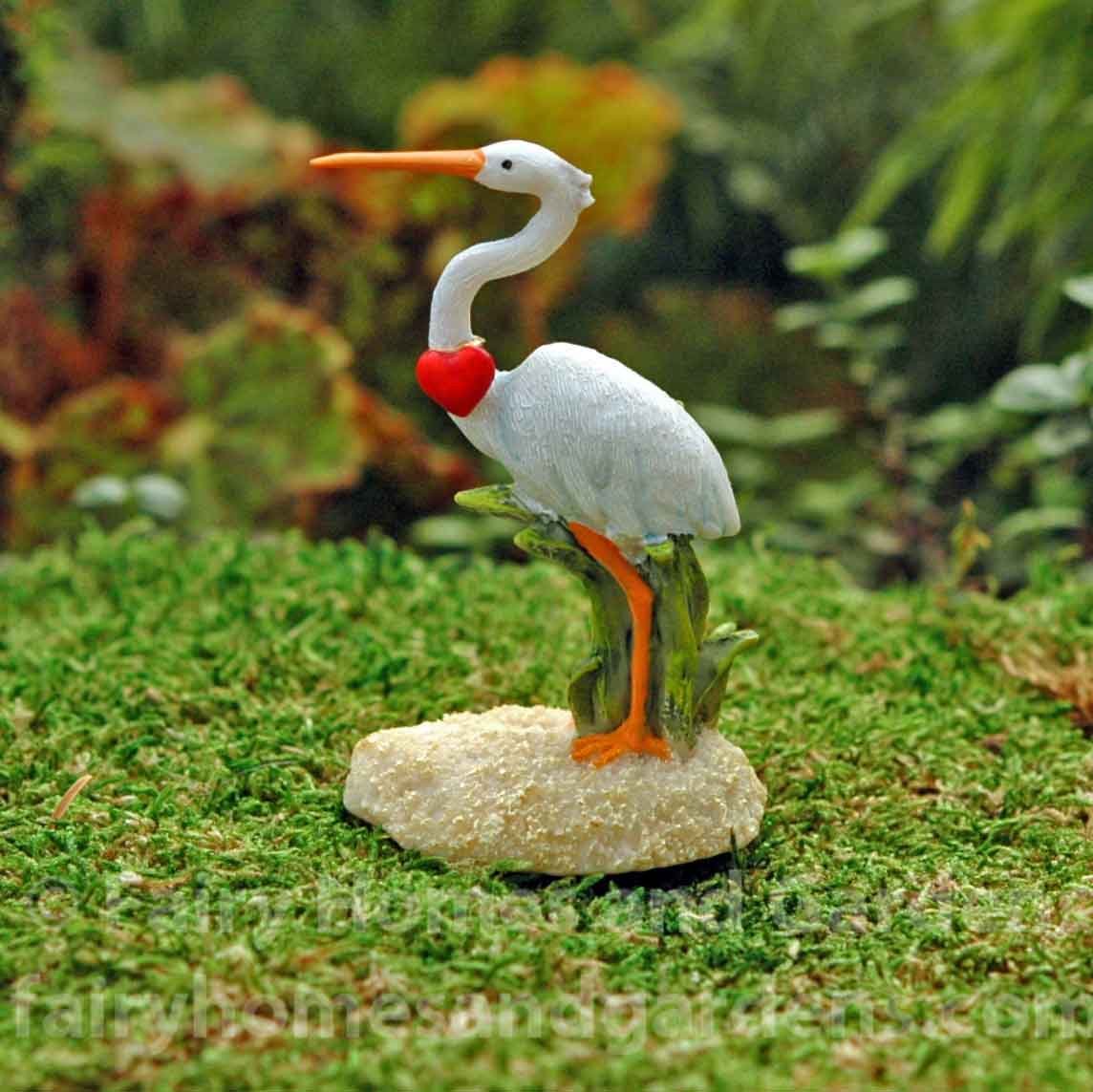 Red hearts are a traditional symbol of love and Valentine's Day and this miniature crane has a tiny red heart as a reminder of your love.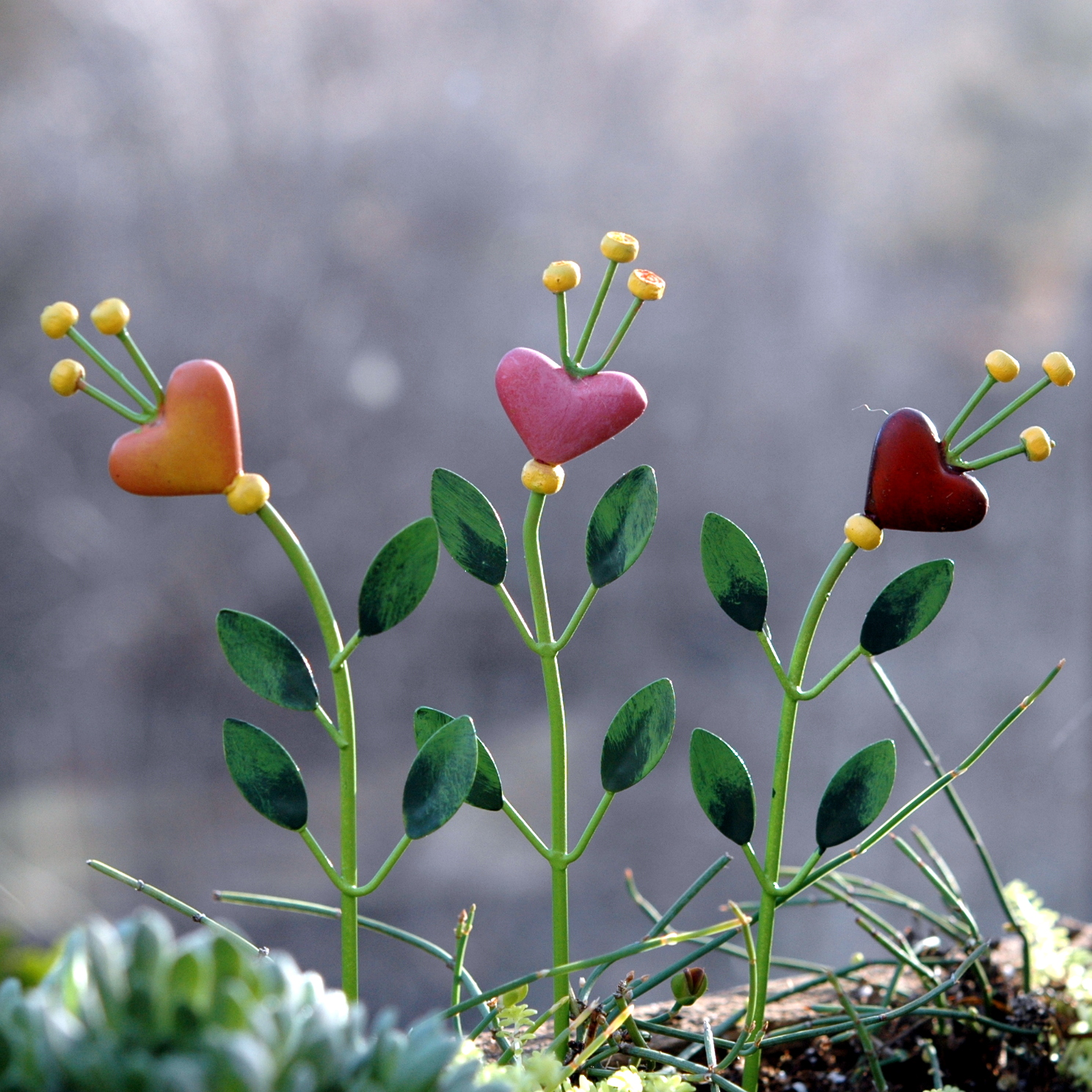 The heart flowers were designed by artist Mary Engelbreit for the Merriment Fairy Garden Collection. A unique and whimsical gift for your Valentine.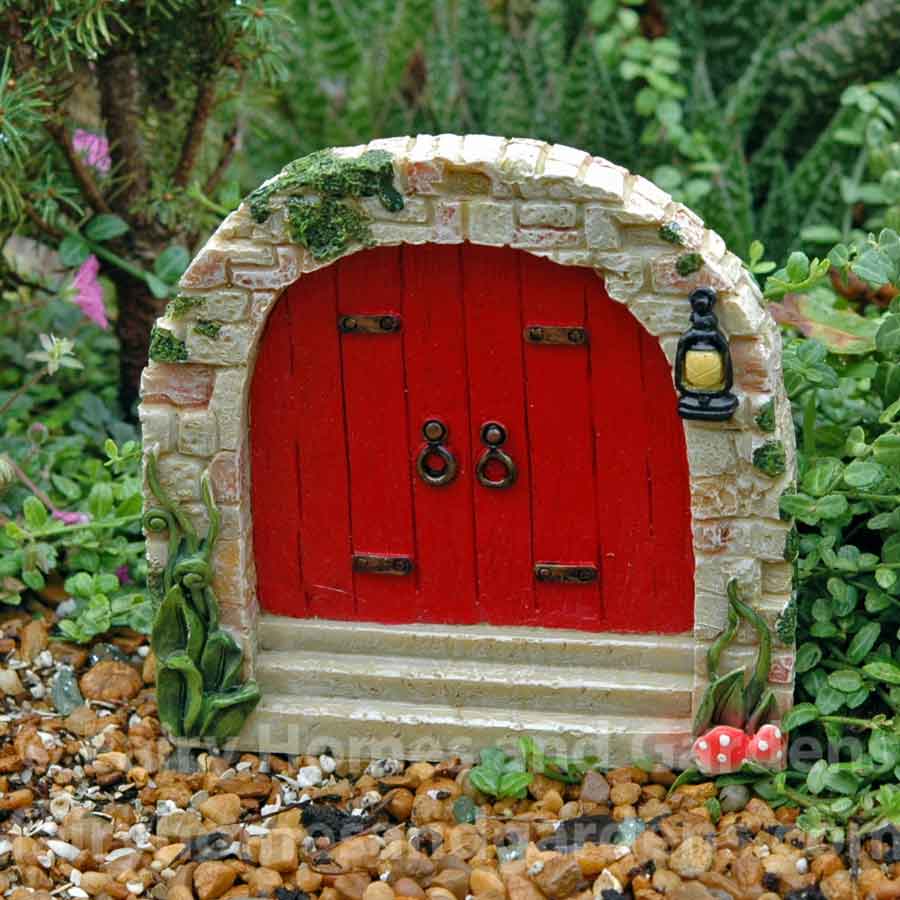 Red is the color of Valentine's Day and always associated with love. A gift of a bright red fairy door will be in keeping with the theme. There are several red fairy doors to choose from to gift your sweetie.
A fairy tale princess dances with the frog prince. Is she your princess? Are you her prince? Remind her with this beautifully crafted, hand-painted collectible designed by Jody Bergsma.